With the recent release of the Canon EOS R system, and the Nikon Z6/Z7 just before that, it seems that these big two Camera Legends have finally embraced the mirrorless camera segment.
Fans and critics (myself included) have complained that the big two did not give it their all when entering this market back around 2012.
Instead, their initial offerings, Canon's 18mp EOS M and Nikon's 10mp V1 and J1 respectively, seemed more like an appeasement to their base and to those who might otherwise have been enticed by mirrorless pioneers Olympus, Panasonic and/or giants like Sony. But this criticism seems to have been rectified with the new full frame mirrorless releases.
Today, we will look at some images from the EOS M, Canon's first foray into the mirrorless camera segment.
The 18mp EOS M was praised for its APS-C sized sensor and image quality but criticized for its slow, subpar AF. Not what Canon fans expected.
As mentioned before on this site, I've had my EOS M since 2013. I only got one when they were having a close out sale which included body and the 22mm f/2 STM lens for under $300.
I've used it sparingly over the years. Somehow, I never sold it. The turtle slow AF was reason enough to sell it but I think it's the camera's image quality when combined with that superb 22mm f/2 STM that made it a keeper for me. All pics here, unless otherwise noted, were made with the M and 22mm f/2 lens.
Looking on these pics now, it does make me think quite hard about how I might acquire one of the new full frame mirrorless bodies from either Canon or Nikon 😊
But don't sweat it folks. I stand by my statements that I no longer crave the latest and greatest but that doesn't mean I wouldn't consider the new cameras once the prices come down 😀
There is something great about the older EOS M and you know what that is? Despite its slowish AF, the camera is capable of excellent images and…It can be found on the used market for MUCH cheaper than the new EOS R! Have a great day good peeps!
***NEW CAMERA ALERT***
If you got the itch and want to be among the first to own the hot new Canon EOS R, pre-order through our trusted affiliate link below. You'll pay nothing extra and support Camera Legend at the same time. Thanks and appreciate your support!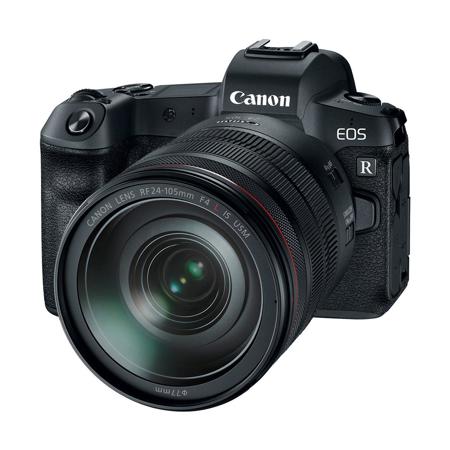 EOS R Mirrorless Digital Camera with Canon RF 24-105mm F4 L IS Lens$3399BUY NOW

***Fujifilm Instant Rebates***
For a limited time, save up to $150 on select Fuji X-T20 packages! The X-T20 is an awesome Fuji mirrorless that can do it all for a lot less than many of its competitors!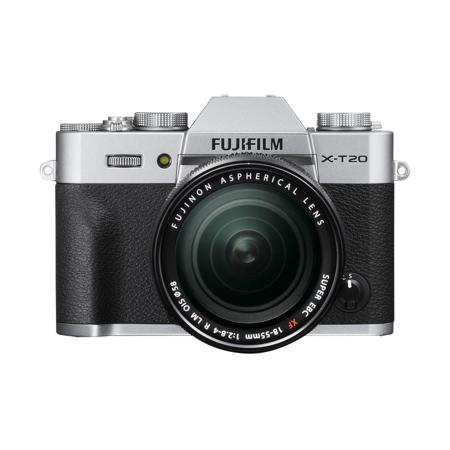 X-T20 24.3MP Mirrorless Digital Camera with XF 18-55mm F2.8-4 R LM OIS Lens, UHD 4K Video $1049BUY NOW