Ah can you believe that September is here once again? I know it's played out but the title of that old Neil Diamond track just fits.
To me, and I guess many folks, September and this Labor Day weekend represents the bittersweet end of Summer.
So here this September morn, I have a couple images from my current camera of the week and that camera is the Canon EOS-1D Mark III.
The Canon EOS-1D Mark III was released in 2006 and at that time, it was supposed to be the ultimate Canon sports and photojournalists camera.
However, that was not to be due to one fatal flaw…Unreliable AF. Reports from users and reviewers at that time revealed a camera with a seriously flawed AF system that was apparently getting a lower hit rate than the previous 1DMKIIN. Note this was mostly in AF Servo mode.
Disappointment was apparent when reading the forum postings of that time. Not just because the AF was bad, but because the image quality was so good! Such bittersweetness!
Don't forget guys, I was on those forums just like you! Except, I stayed silent and just digested all the information 🙂
To their credit, Canon offered to fix any 1DIII cameras with these issues at that time, once they acknowledged the problem. The fixed cameras are often called the "blue dot" versions.
However, even after the fix, some people felt the camera was still having autofocus issues. And the 1DIII never quite got the accolades or respect that Canon sought. And so went down one of the potentially most amazing high speed cameras ever released.
I got my first one in 2015. I had it for a short time, but I did feel it was giving me random off focus images so I sold it quick. It may or may not have just been all in my mind! The problem with this camera is once the seed of doubt has been planted, it's hard to get it out of your head.
Reecently, I found another one very cheap and decided to try it again. I would never make judgement on just one copy of a camera. I was very surprised when taking a series of my eldest child on her Razor, that the 1DIII kept up even as she picked up speed! It was probably too easy for this camera! I will probably put those sequences up should I do a future review on this camera.
But in case I don't, just know that if you buy one, try to get it cheap or from a reliable dealer because there's always a risk with this camera. However, it's also possible that any 1DIII's with serious issues should have been fixed by now
That's it for this morning, see you soon! 😊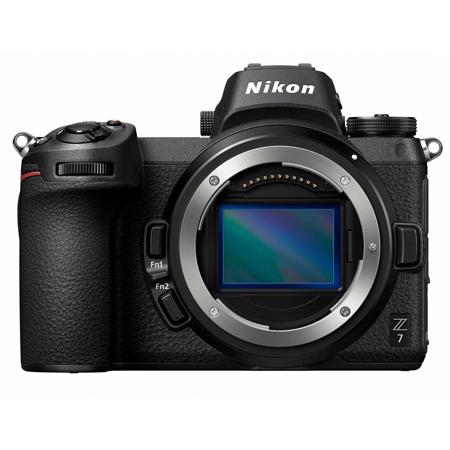 https://www.adorama.com/nkz7.html?emailprice=t&kbid=912556
For those of us on a more down to earth budget, Nikon has released the highly capable yet budget friendly Nikon D3500! These days, being the cheapest Nikon DSLR that you can buy new doesn't mean sacrificing performance. For under $500, you get a modern DSLR plus the new AF-P 18-55mm f/3.5-5.6 VR Nikkor kit lens that is capable of just about anything you'd want to do in photography or videography. Click the link from our trusted affiliate to pre-order yours!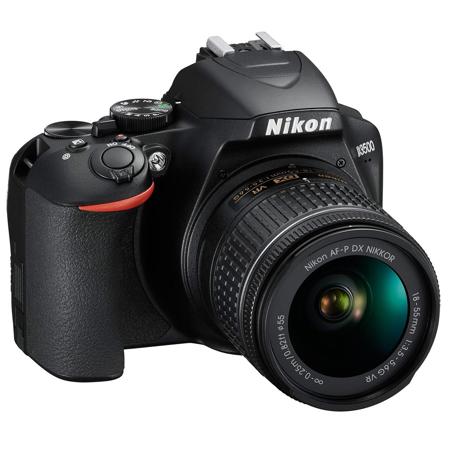 D3500 DSLR with AF-P DX NIKKOR 18-55mm f/3.5-5.6G VR Lens, Black$496.95BUY NOW