Manila, the bustling capital of the Philippines, is a fascinating, lively, and colorful place that in my opinion is better suited to color photography than it is for black and white photography.
However, as a B&W fanatic, you and I both know that everything looks good in B&W anyway 😀
With that in mind, I couldn't help but take my Ricoh GR1 along for this recent trip.
Now you may or may not recall, but in the last post I mentioned bringing along two of the greatest point and shoot film cameras along for this trip.
I used those cameras with color film so that means the GR-1 was NOT one of those two cameras, despite the fact that it could easily be in that same list of "greatest." So what does this mean? It means I hope you'll stay tuned as I have more goodies and surprises coming your way!
This article will show some photos taken with the GR-1 and Kentmere 400 B&W film. I developed this roll in D76.
Looking back on the photos, I wished I had shot more than one roll with the GR-1. That's the problem with taking too many cameras 😊 In fact, I could've easily used it as my only film camera and I would've been happy with that.
Here are just some photos from the trip. Not meant to be an artistic showcase, just the things I saw in Manila and some thoughts on them. Where I can, I will try to give you some commentary.
***DEAL ALERT***
Save $100 on the HOT Sony A6000! Use the link to buy from our safe and trusted affiliates. You will pay nothing extra and support Camera Legend at the same time to help us fund more reviews and articles on the cameras and lenses you want to see. The gear other sites neglect are the ones we want to write about for you! Thanks for your support.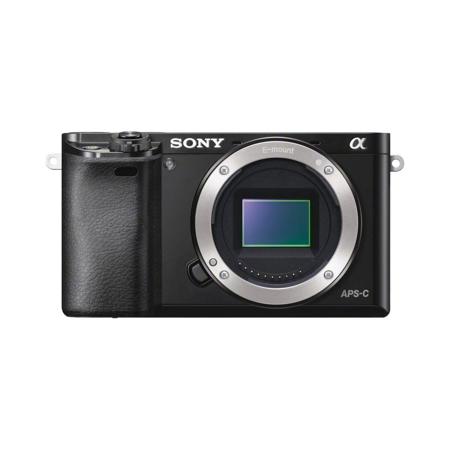 Alpha A6000 Mirrorless Camera Body, Black$448BUY NOW