I attended the annual PDN PhotoPlus Expo at the Jacob Javits Convention center in New York City last week.
Just to get it out of the way so you're not disappointed, I am NOT doing a full throttle report on everything I saw.
It may be bad for some but it's good for me because I simply was not all that excited by the latest and greatest gear!
Ok, I'll admit, I enjoyed trying out the new. Nikon Z and Canon R series full frame mirrorless cameras. But unlike in 2013 when I saw the Sony A7R for the first time, I did not feel the need to want to have them. Wow, am I free? 🙂
Ok again, lenses such as the HUGE 58mm f/0.95 Noct Nikkor (above) for the new Z Mirrorless system was exciting to see but now I say…Samster, even if you could afford it (which you can't!) would you ever carry that thing out in the real world 😊
I thought mirrorless was about making things smaller and more compact. Perhaps it's not possible to make a full frame lens that fast and make it smaller but I just think the big two Camera Legends Canon and Nikon are still obsessed with BIG as ever.
Anyway back to everything. I mean, I'm not going to lie. I loved it all, but now I feel it's all for YOU to try. Not me. I think I, and perhaps some of you too, I'm at the point of gear exhaustion.
And I'm thinking realistically. What, really, is the Nikon Z or Canon R going to do for me that I couldn't do with my "old" A7R?
By far, my favorite moment was catching up with my good man, the great Louis Mendes. If you don't know, Lou is famous for shooting and selling portraits in the streets of NYC with a Speed Graphic large format camera.
In the past he used packfilm such as the discontinued Fuji FP series, but as a sign of the times (and because you know I'm interested in this stuff!) I found out that Mr. Mendes is now shooting with Instax Wide!! I can now say packfilm is officially DEAD if Lou stopped shooting it!
No he hasn't given up his Speed Graphic for one of those horrible Instax monsters. He had his modified to take the Instax Wide film. It appears to me to be one of those hard to find, discontinued Belair Instax Wide backs.
It also seems he had a couple of acolytes with him learning the craft from the master.
The last shot is for all of you to see what you missed out on! Everybody loves a beautiful model! Is it ok if I call her "Sweet Sexy?" If not I'll take it back 😊
Anyway that's it for today. If any of you were there I'd love to hear from you, leave a comment!
***HOT MIRRORLESS CAMERAS***
Now I might not be getting the latest and greatest but if you are…
Please check the links from our trusted affiliates. If you buy from them it will cost you nothing extra and help support this site to bring you more reviews of the cameras and lenses you want to see. If you get one before I do, please report back! Thanks for your support!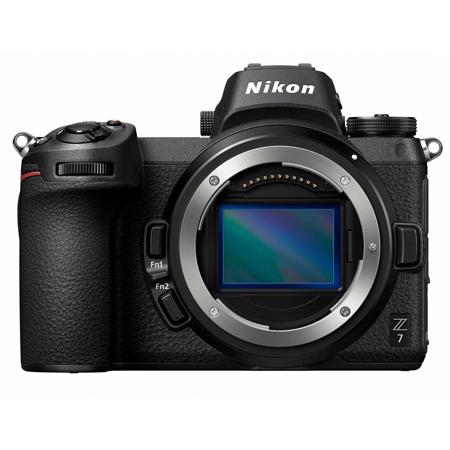 If you got the itch and want to be among the first to own the hot new Canon EOS R, get it through our trusted affiliate link below. You'll pay nothing extra and support Camera Legend at the same time. Thanks and appreciate your support!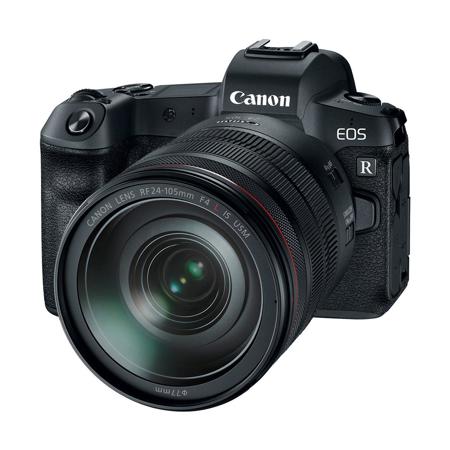 EOS R Mirrorless Digital Camera with Canon RF 24-105mm F4 L IS Lens$3399BUY NOW