Good morning you awesome camera geeks and Happy Holidays!
It's been a busy season of challenges and change, sorry I haven't been around much.
Today's post and YouTube video are actually a response to the many good folks who have written or messaged me in regards to the Original Ricoh GR Digital 8.1mp camera.
Thanks to you guys that have bought the camera after seeing my YouTube video on it. You are not caving in to the latest and greatest and you are keeping the legacy of the original GRD alive!
Now on my first GRD video, I had left a few details out and it apparently caused some confusion to some of you. My apologies for that. Today's post and video are to remedy your confusion by answering your questions.
So let's get into your questions!
1. What Is The Max SD Card I Can Use?
Answer: Up to 2gb Max.
Anything above the camera will reject and default to its internal memory which is not going to get you a lot of pictures.
Now I came from an era when these 2gb cards were plentiful but a viewer mentioned they are getting harder to find and becoming more expensive. I noticed this is true but there's a close out from one of our affiliates and it's only $6.95 get it!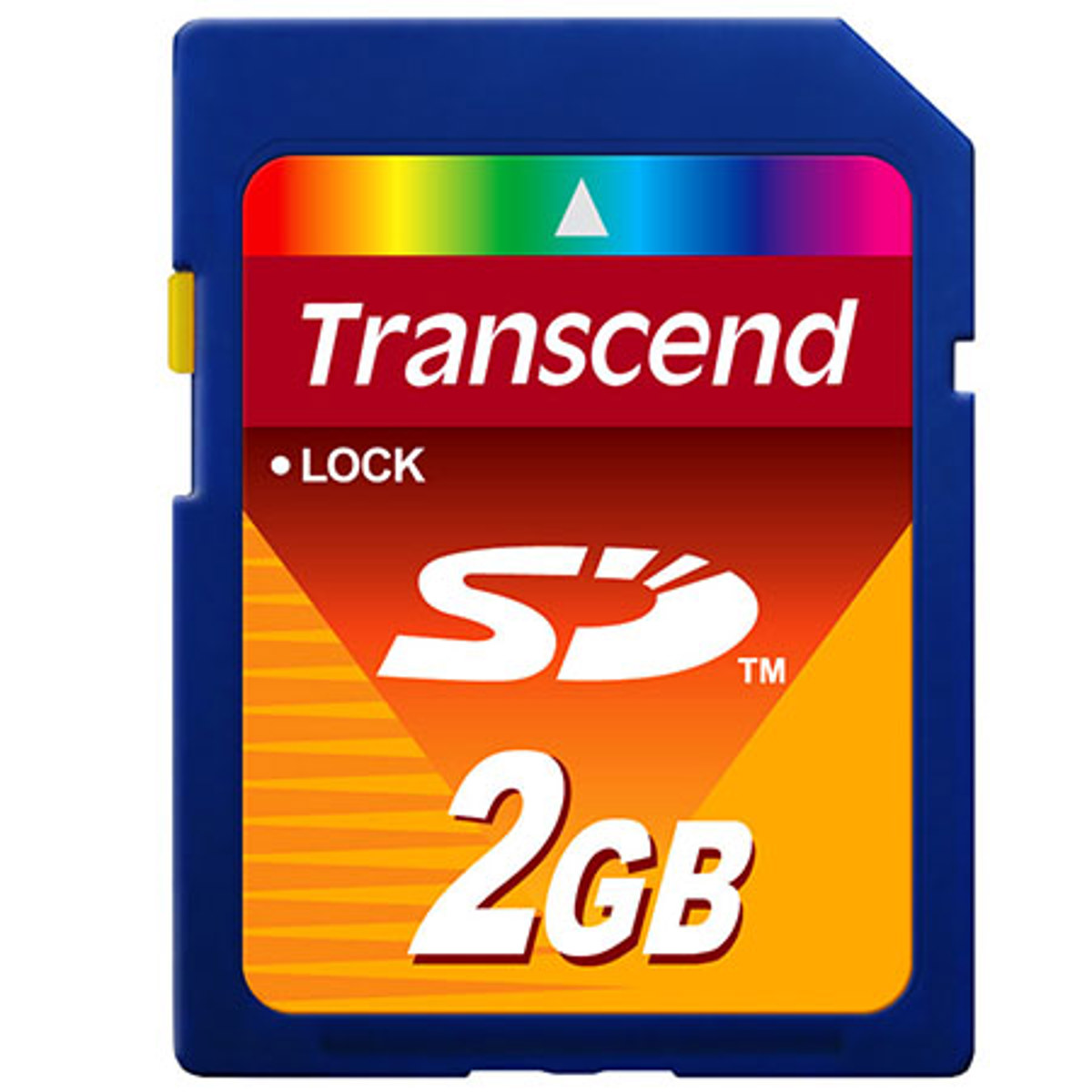 2gb SD Card Closeout!
As usual, your best bet for finding old or outdated technology is eBay. Another tip for finding these cards cheap is to look for old digital cameras that may come with a 1gb or 2gb SD card included in the sale.
2. I Cannot Access The Extra BW Settings I Saw On Your Video
Answer: You need to update your camera to firmware 2.40
Go to today's YouTube video to see how to check your GRD's firmware and if it's not version 2.40 go to this page and follow Ricoh's directions on how to update it.
https://www.ricoh-imaging.co.jp/english/r_dc/download/firmware/grd/procedure_win.html
Disclaimer: I am not responsible if you mess up your camera! 😂 Don't worry you'll be fine…I think! 😍
3. What Are The Parts I Need To Turn My GRD Into A Poor Man's Digital GR21?
Answer: You need the Ricoh GW-1 wide angle converter and the GH-1 adapter.
4. Are You Selling Any Of Your Three GRD's?
Answer: No! I love you guys but no 😍
I hope this was helpful to those of you who had these questions. For those who had to find out on your own, my apologies. My hope is that at least this information will come in handy to the people who have just received their original GR Digital or those contemplating getting one!
Merry Christmas and Happy Holidays you awesome camera geeks! Here's to looking forward to more great Camera Legends in 2022! Thanks always for your support!