The original 16mp Olympus OM-D EM5 was introduced by Olympus in 2012 and quickly became a favorite of mirrorless camera fans.
Its retro styling brought back memories of the classic Olympus OM cameras of yore such as the OM-1 film camera.
When I first saw it in the flesh, I knew I had to have one. So in late 2012 or early 2013, I did something I don't normally do. I bought the camera new!
Right away I was impressed with the OM-D's performance and image quality. It was the first mirrorless camera that I felt gave me images as good as what I was getting from my full frame DSLR cameras. And I'd used many of the highly rated mirrorless cameras before it, ie, Olympus E-P1, E-P2, Panasonic GF1, GH1, GH2 and a few others.
I loved the fast touch shutter, it was great for quick and rapid street work.
Indeed, the Olympus OM-D EM5 became one of my favorite cameras to use and you know that's not easy considering all the cameras I've tried 😊
I had originally planned to do a review on this camera but it was not to be. Why?
Because last year the shutter started to conk out on me. It started taking blank images. Checking further it seems the shutter curtain is no longer opening.
A little research on the internet shows that many other people have the same issue with this first generation of the OM-D.
This is indeed disappointing as I bought the camera new, it has probably less than 5k on the shutter, and never been dropped or abused.
It's out of warranty and I hear Olympus will charge around $175 to fix it. To me, that's pretty unacceptable for a camera with such low shutter count. I have a Nikon D700 bought USED with over 200k that still takes great pictures!
Of course you can say that the D700 is a more pro oriented body. But 200k and still shooting vs 5k and dead? Come on now Olympus!
So Olympus, if you come across this and you want to do right please contact me! 😊
Sounds like I'm joking but I'm not. I'm seriously disappointed as I loved the camera. I know cameras can give out at any time but I think there must be more to these EM5 shutter issues. Just do a search.
Anyway sorry for my rant, here's a few OM-D EM5 images during better days. Have a great weekend folks!
***NEW CAMERA ALERT***
Well, you well heeled camera lovers probably know by now but if you don't, Nikon has released their monster new Full-Frame Mirrorless cameras! They are the Z6 and Z7 and they're gonna ROCK the house!
I hope to get a look at these hot new cameras at the PhotoPlus show this year, but you might be able to get yourself one first!
Please check the links from our trusted affiliates and get yourself on the pre-order list. It will cost you nothing extra and help support this site to bring you more reviews of the cameras and lenses you want to see. If you get one before I do, please report back! Thanks for your support!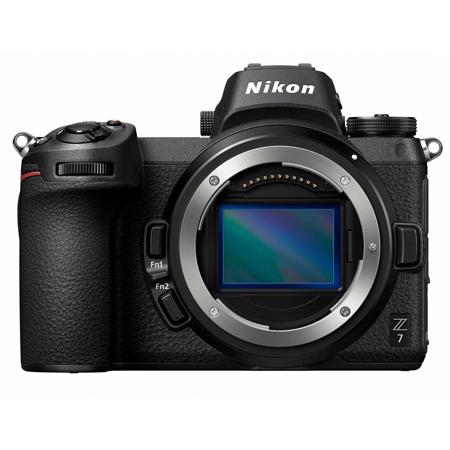 https://www.adorama.com/nkz7.html?emailprice=t&kbid=912556
For those of us on a more down to earth budget, Nikon has released the highly capable yet budget friendly Nikon D3500! These days, being the cheapest Nikon DSLR that you can buy new doesn't mean sacrificing performance. For under $500, you get a modern DSLR plus the new AF-P 18-55mm f/3.5-5.6 VR Nikkor kit lens that is capable of just about anything you'd want to do in photography or videography. Click the link from our trusted affiliate to pre-order yours!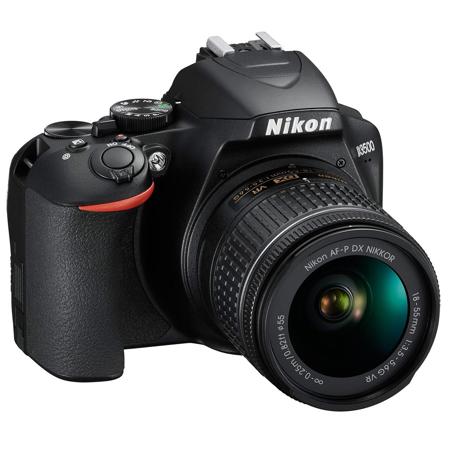 D3500 DSLR with AF-P DX NIKKOR 18-55mm f/3.5-5.6G VR Lens, Black$496.95BUY NOW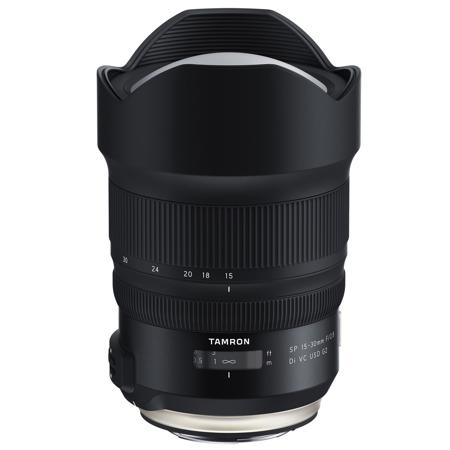 SP 15-30mm F/2.8 DI VC USD G2 for Canon EOS DSLR Cameras$1299BUY NOW